The Coalition for the Rights of Refugees and Stateless Persons (CRSP) and Migrant Working Group (MWG) Thailand: Immediately End Indefinite Detention of Uyghur Refugees, Investigate Death in Custody
27 April 2023

Second Uyghur refugee dies in Thai immigration detention in two months
Mr. Mattohti Mattursun (Muhammad Tursun), 40, a Uyghur refugee who had been in Thai immigration detention since March 13, 2014, passed away on Friday. He died of suspected liver failure.
Mattohti Mattursun is the second Uyghur man from a group of almost 50 Uyghur detainees to die in the last two months.1 In February 2023, Uyghur refugee Aziz Abdullah also died in Suan Phlu immigration detention center (IDC), where most of the Uyghur refugees are being detained.
According to reports, Mattohti Mattursun suffered from severe stomach pains and vomiting in the weeks leading up to his death. His health condition deteriorated to the extent that he could not speak, and he was transferred to the hospital on April 21, 2023, and died the same day. CRSP and MWG request the Royal Thai Government to publicly confirm his death, publicly share the medical autopsy, and investigate the death in custody.
Mattohti Mattursun arrived in Thailand in 2014. He was one of 350 Uyghur men, women, and children fleeing persecution including crimes against humanity by Chinese authorities. They were, however arrested and detained by the Thai authorities. In July 2015, at least 170 women and children were transferred to Turkey. Some weeks later, more than 100 men and women were deported to China. No further information on their treatment or whereabouts is available.
In contravention of Thai and international law, they have been denied access to a lawyer, to UNHCR, and, critically, do not have access to adequate medical care, confined indoors 24 hours a day in overcrowded, unsanitary cells without access to adequate or halal food, physical exercise, or appropriate medical treatment, and their health deteriorates as a result.
These men have been detained arbitrarily for over nine years with no idea of when they may be released. Their detention amounts to torture as prohibited both by Thailand´s Act on Prevention and Suppression of Torture and Enforced Disappearance2 and the UN Convention Against Torture and other Inhuman or Degrading Treatment or Punishment (UNCAT) and contrary to Thailand´s obligations under the International Covenant on Civil and Political Rights (ICCPR)3.
Since the Uyghur group has been detained in Thailand there have been five deaths in detention including two children. Only two months ago, on February 11, 2023, Uyghur refugee Aziz Abdullah, 49, died in the Suan Phlu IDC, also after severe health complications. He reportedly died of pneumonia, after having spent almost nine years in immigration detention. His family do not yet have information as to how and why he died, and autopsy report has not been shared with them.
Thailand´s Criminal Procedure Code4 requires an inquest to be carried out to investigate the deaths of Aziz Abdullah and now Mattohti Mattursun. CRSP and MWG call for the public prosecutor to open inquests into their deaths and allow their families to participate.
Given the recent deaths, and deterioration of health of the Uyghur refugees who remain in detention, we call on the Royal Thai Government to publicly disclose the health conditions of refugees and allow medical professionals to visit and treat refugee patients in a timely manner.
As a Champion Country to the Global Compact for Migration, we call upon the Royal Thai Government to demonstrate its commitment to its objectives, provide access to adequate healthcare, and end the indefinite detention of all refugees in Thailand, including Uyghurs.
In view of the life-threatening and urgent situation facing Uyghur refugees in detention, CRSP and MWG call upon the Royal Thai Government to:
Immediately release all Uyghur refugees detained in Thailand; end the indefinite and arbitrary detention of refugees.
Immediately release all Uyghur refugees detained in Thailand; end the indefinite and arbitrary detention of refugees.
Allow Uyghur refugees in Thailand access resettlement.
Carry out a full and publicly available investigations and inquests into the deaths of Mattohti Mattursun and Aziz Abdullah.
---
1 World Uyghur Congress, Investigate Death of Uyghur refugee in Thai immigration detention facility; remaining Uyghur detainees must be released, 17 February 2023, https://www.uyghurcongress.org/en/press-releasedeath-of-uyghur-refugee-in-immigration-detention-facility-must-be-investigated-remaining-uyghur-detaineesheld-since-2014-must-be-released/.
2 Prevention and Suppression of Torture and Enforced Disappearance Act B.E. 2565 - Google Drive, Section 5.
3 International Covenant on Civil and Political Rights, 1996, https://www.ohchr.org/en/instrumentsmechan
4 Thai Criminal Procedure Code | Thai Law Texts (translations) (samuiforsale.com) section 150
Recommended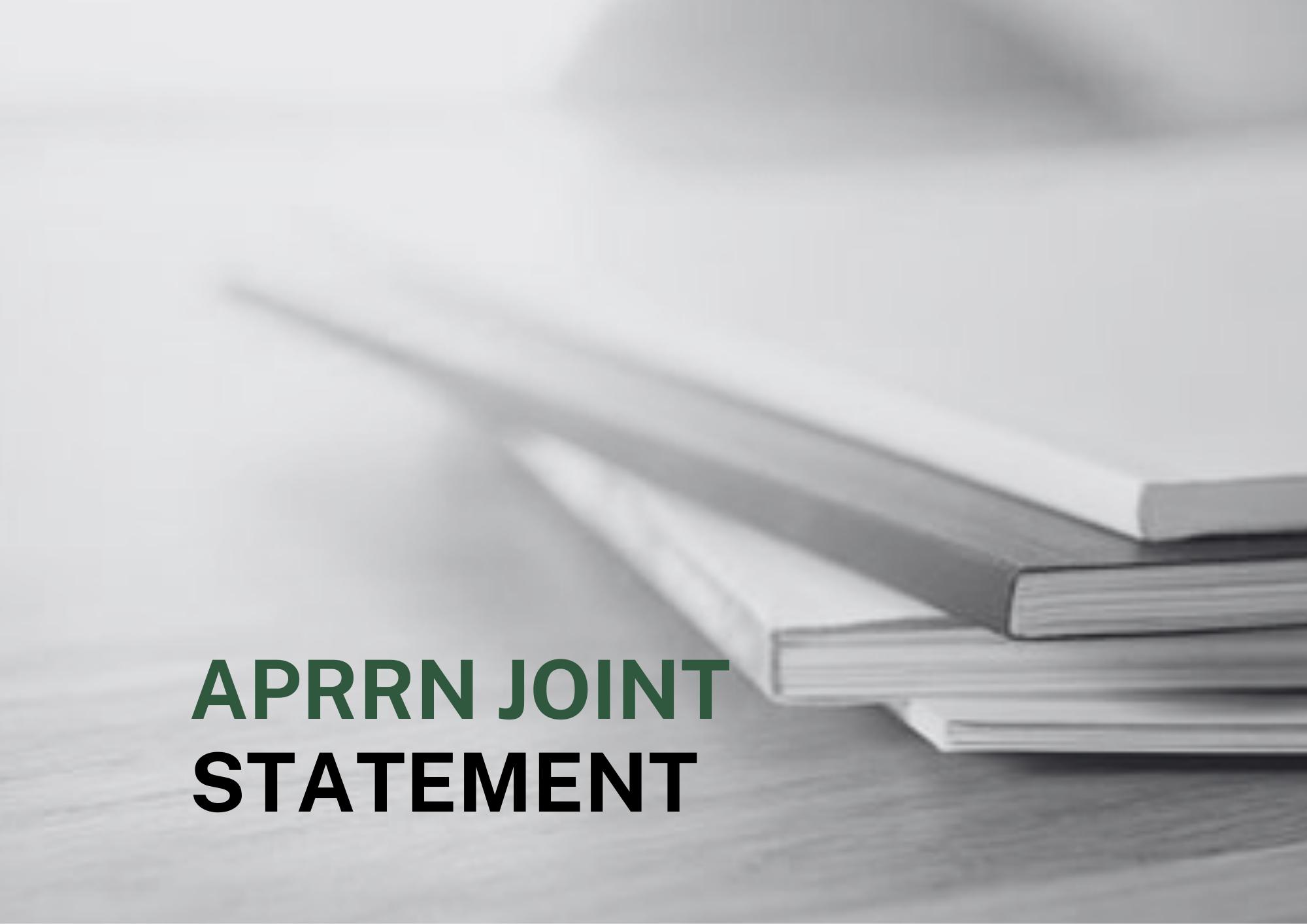 DURABLE SOLUTIONS
Sept. 25, 2023
Addressing the Issues of Rohingya Detention and Human Rights Violations in India at G20
According to India's Ministry of Home Affairs (MHA), there are around 40,000 Rohingya refugees in India with approximately 18,000 registered with the UN High Commissioner for Refugees (UNHCR).1 The Indian state has historically welcomed refugees from different countries and communities. However, during the genocidal violence experienced by Rohingyas in 2017, the Minister of State for Home Affairs in India issued a directive to state governments asking them to identify all "illegal immigrants" within their respective borders, for deportation.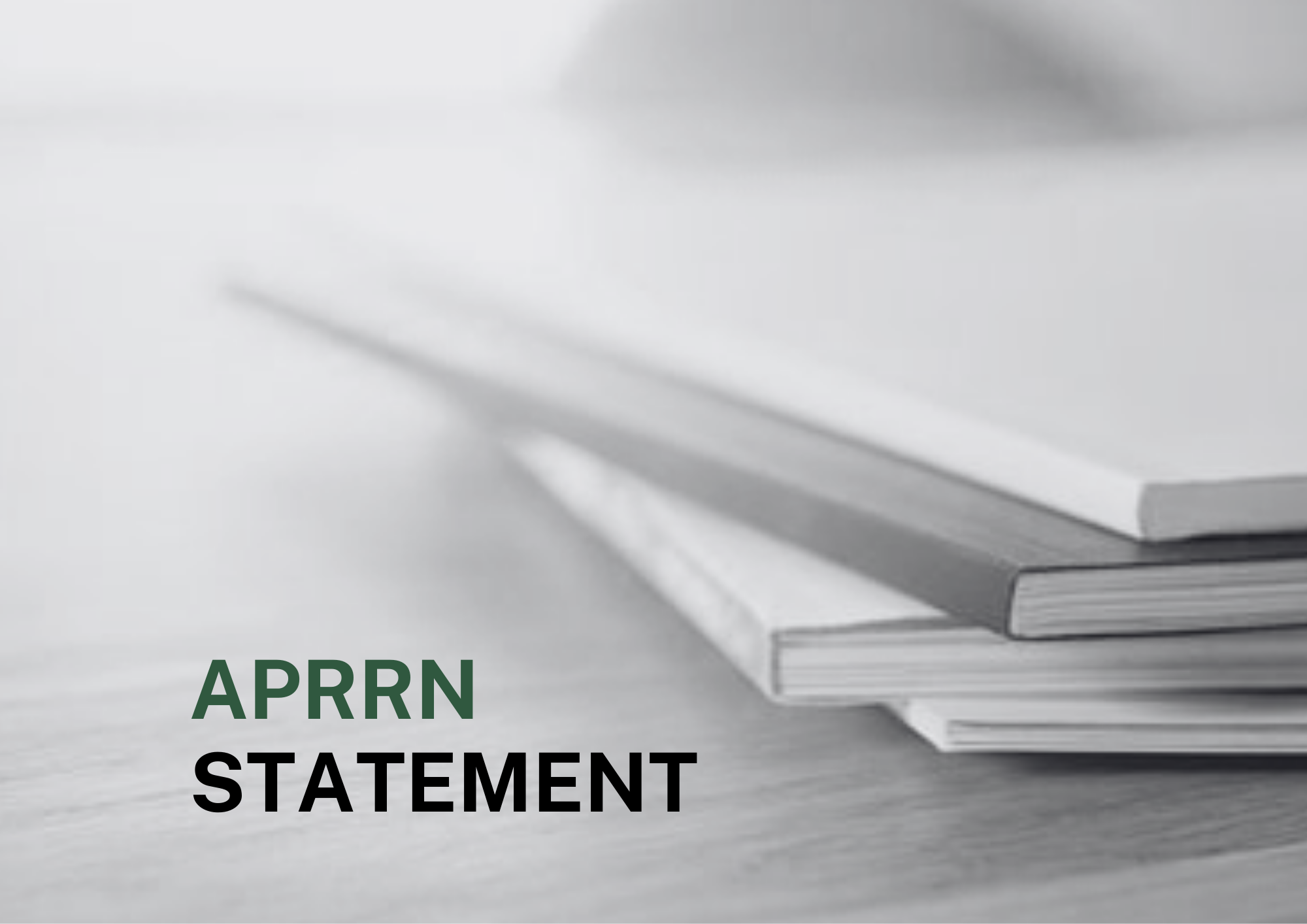 DURABLE SOLUTIONS
Oct. 22, 2020
Virtual donor conference on "Sustaining Support for the Rohingya Refugee Response"
The Asia Pacific Refugee Rights Network (APRRN) welcomes the call for a renewed commitment to sustained support for the humanitarian response and to comprehensive and sustainable solutions for Rohingya refugees and host communities across the region. While the displacement and statelessness crisis faced by the Rohingya ultimately requires a solution by Myanmar, protection, legal documentation, and access to services for Rohingya in host countries across the region are urgently needed now.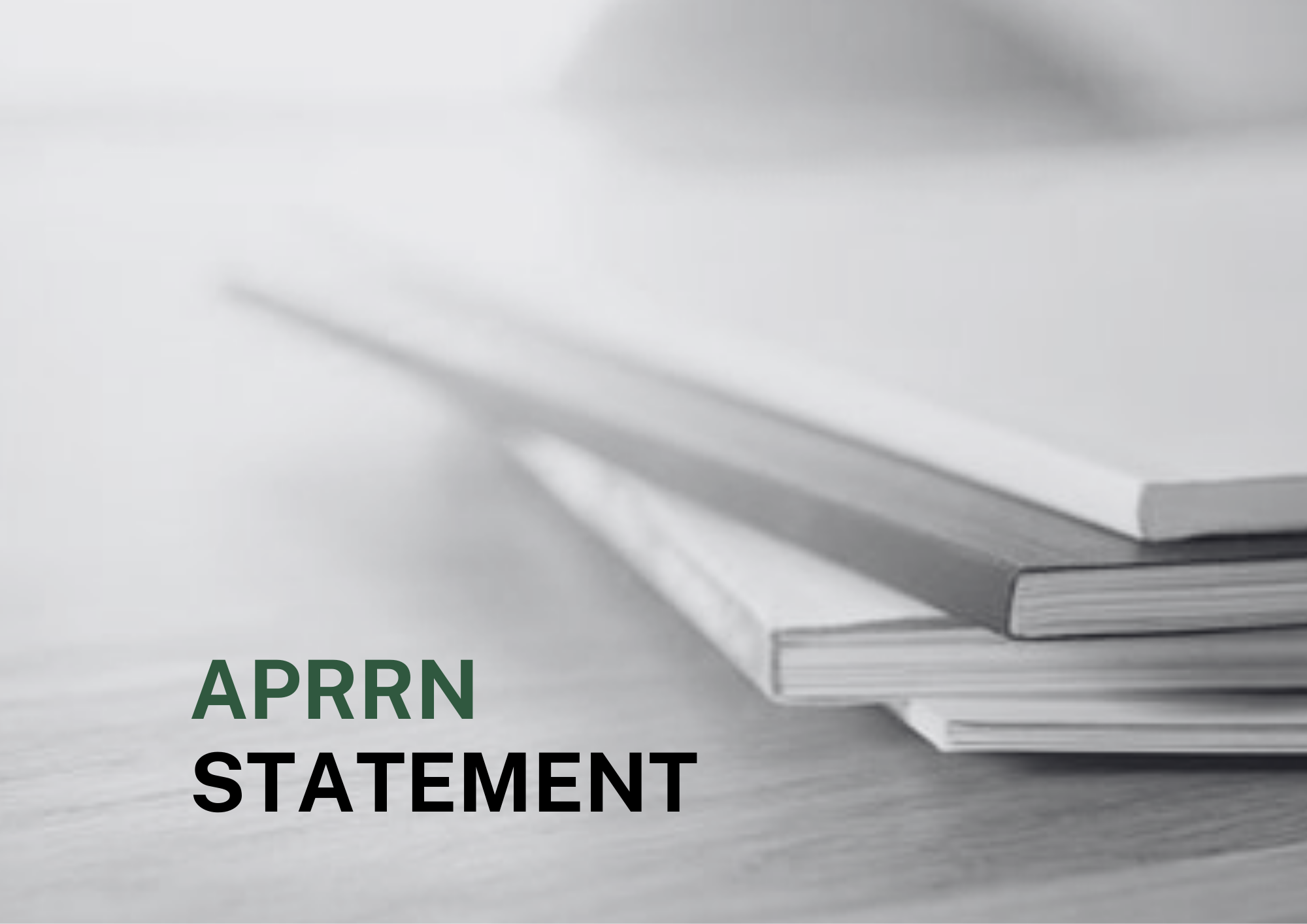 DURABLE SOLUTIONS
Aug. 1, 2023
APRRN CALLS ON THE GOVERNMENT OF INDIA TO IMMEDIATELY STOP ARBITRARY ARRESTS AND INDEFINITE DETENTION OF ROHINGYA MEN, WOMEN AND CHILDREN ACROSS INDIA
APRRN calls on the Government of India to respect the rule of law and immediately cease arbitrary arrests and indefinite detention of Rohingya refugees. APRRN condemns the recent incident on 18 July where prison authorities in Hiranagar in the Indian Union Territory of Jammu and Kashmir used excessive force when shooting teargas at a group of 269 Rohingya men, women and children who were attempting to break free, resulting in several people being injured and the death of a five-month-old child. APRRN further condemns the arrest and detainment of over 200 Rohingya refugees, including women and children, on 24 July in Uttar Pradesh.