Geographic
Together, we work to advance the rights and inclusion of refugees and other people in need of protection in the Asia Pacific region.
Focus Areas and Work
APRRN works to influence policymakers in Australia and New Zealand on issues across the region, particularly in South Asia and Southeast Asia, and to highlight concerns that Australia and New Zealand should be raising through the Bali Process and the media. APRRN also supports Australian and New Zealand local, refugee-led and civil society organisations in their advocacy around ending Australia's practice of offshore detention centres, as well as increasing awareness of refugee rights amongst civil society in the two countries. Some of our current efforts:
Influence policymakers in New Zealand and Australia to support the further development of alternatives to detention and durable solutions for refugee youth in South East Asia.

Engagement with the New Zealand Government to encourage its greater participation and leadership regionally and internationally in promoting refugee protection.

Influence the Australian Government to take practical steps toward building a new protection-centred approach to engagement in Asia on refugee issues.

Support civil society efforts to seek the closure of Australia's offshore processing centres in Nauru.

Continued support for New Zealand NGOs to conduct targeted advocacy to identified organisations to increase their focus toward non-quota refugees.
Latest
15 March: The Refugee Council of Australia (RCOA) launched the Refugee Alternatives webinars, in which experts with lived experience explore current global refugee protection. The first webinar took a deep dive into mass displacement in Africa (including Ethiopia, the Democratic Republic of Congo, and Sudan) by Adama Kamara (Deputy CEO of RCOA), Ahmad Shuja Jamal (Special Advisor at RCOA) provided insights and analysis on Afghanistan, Hafsar Tamesesuddin (Chair of APRRN) spoke on displacement from and in Myanmar. Chris Sidoti (former Australian Human Rights Commissioner) explored how these conflicts and the mass displacement relate and connect to Australia and what Australia should be expected to do.

30 March: RCOA published a report entitled, 'The Federal Budget: What it means for refugees and people seeking humanitarian protection', which covered the expansion of the Australian government's refugee programme for Afghan refugees, the budget being spent on offshore detention facilities, the reduction in budget for resettlement services, and the government's response to Ukrainian refugees.
Leadership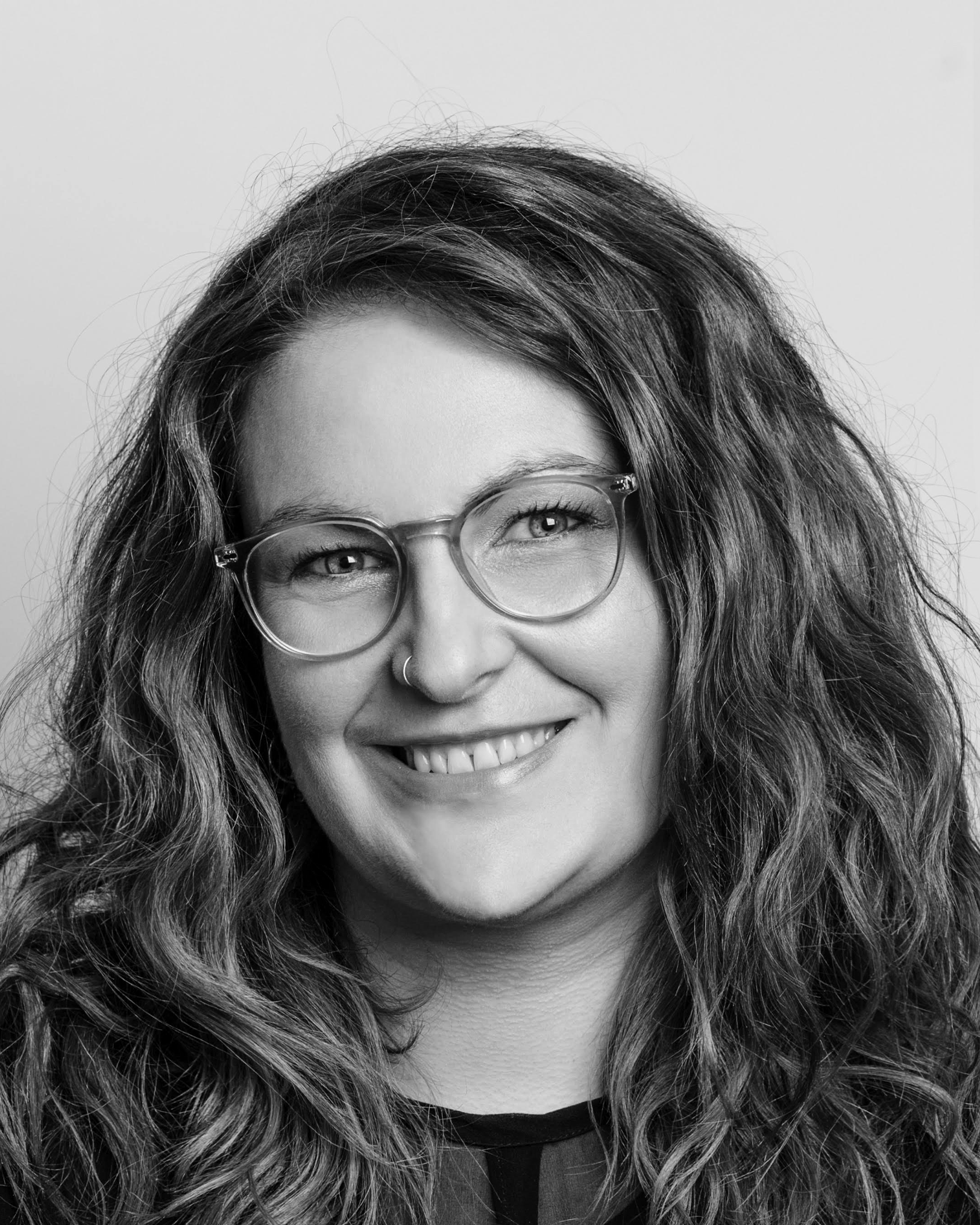 Elizabeth Young
Australia, New Zealand, and the Pacific Working Group Chair __________________
Australia, New Zealand, and the Pacific Working Group Deputy Chair
Focus Areas and Work
In East Asia, APRRN works to:
Increase refugee voices through effective advocacy strategies

Organise awareness-raising events that address xenophobia and highlight the contributions refugees make to host societies

Seek opportunities for roundtable discussions with different stakeholders

Engage with governments through advocacy, lobbying and collaboration

Advocate for alternatives to detention and the monitoring of detention facilities

Encourage greater cooperation on resettlement programmes between the countries where refugees are being resettled and the countries of origin
Some of our current efforts:
Encourage engagement for further collaboration within East Asia by sharing country updates, in particular, information about the refugee-related laws in the region

Publicise comparative research, focusing on the national refugee status determination (RSD) systems in South Korea, Japan, Hong Kong, and Taiwan

Support APRRN members in Taiwan in ongoing advocacy efforts with the government in developing a national RSD system

Promote national-level advocacy in response to the urgent global refugee crisis (in particular Myanmar and Afghanistan)
APRRN also facilitates good practice exchanges and conducts outreach to civil society in countries and for populations which are underrepresented.
Latest
Working Group Chairs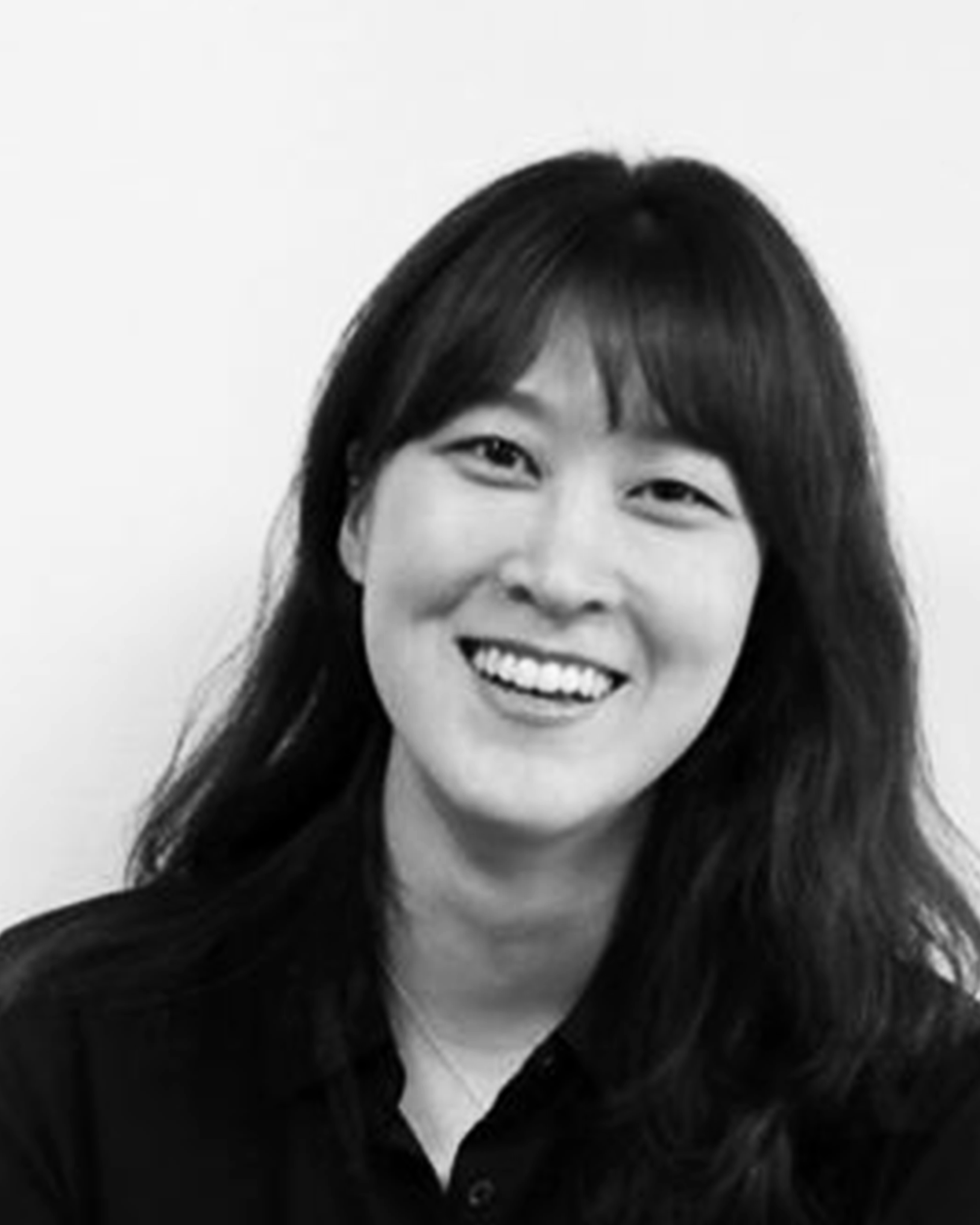 Jean Kim
East Asia Working Group Chair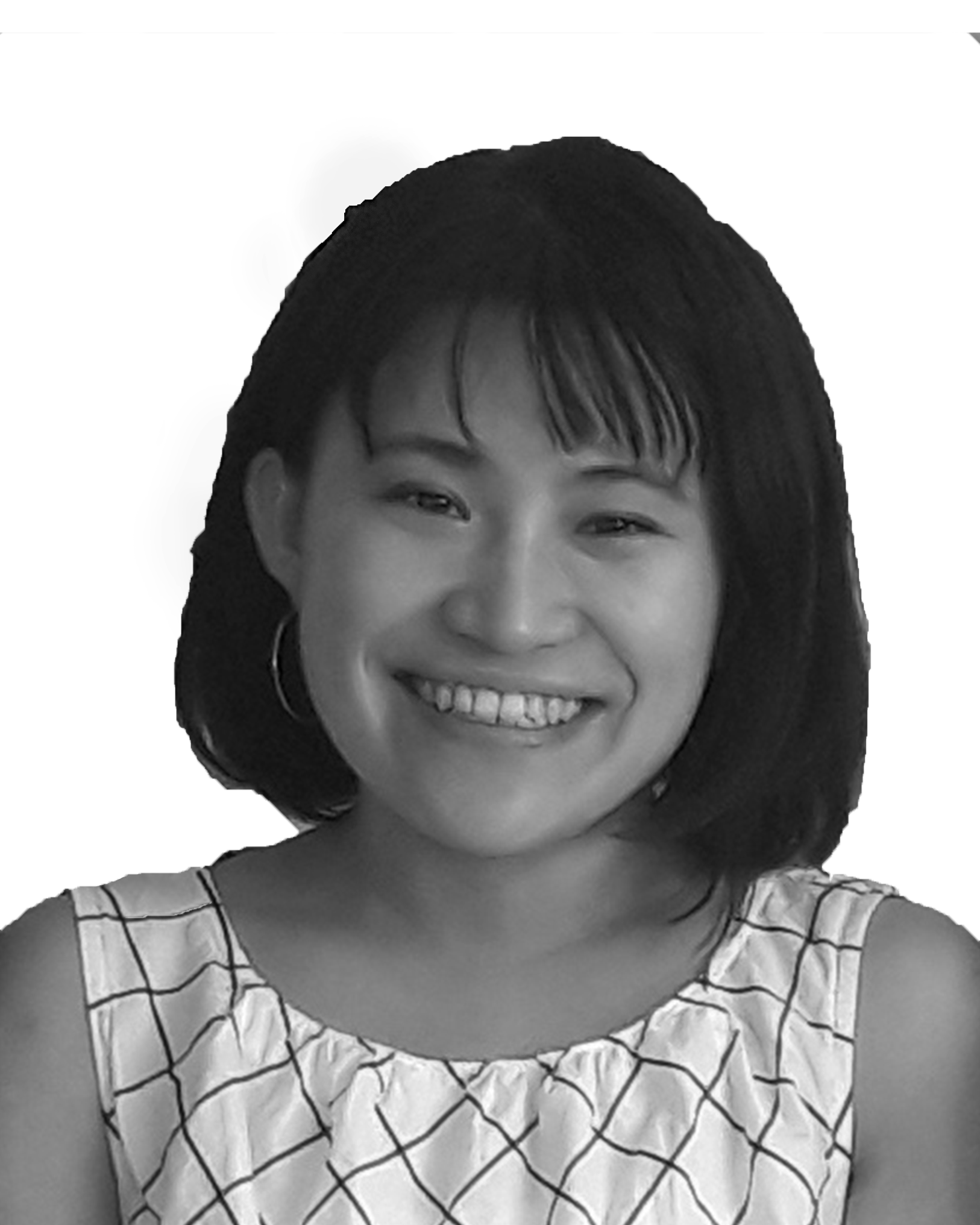 Satomi Hiyama
East Asia Working Group Deputy Chair
Focus Areas and Work
APRRN's collaborative advocacy in South Asia focuses on influencing policymakers through national networks, as well as advocating at international levels on issues related to refugee protection and durable solutions across the region. APRRN also works to strengthen the capacity of lawyers in effectively using strategic litigation in South Asia.
Some of our current efforts:
Strengthen capacities of advocates and spaces for exchanges through workshops and roundtables.

This also includes the delivery of advocacy training courses to collate ideas, and evidence and collectively strengthen capacities around refugee rights.

Forge networking opportunities for service providers and interlocutors in South Asia
Latest
Working Group Chair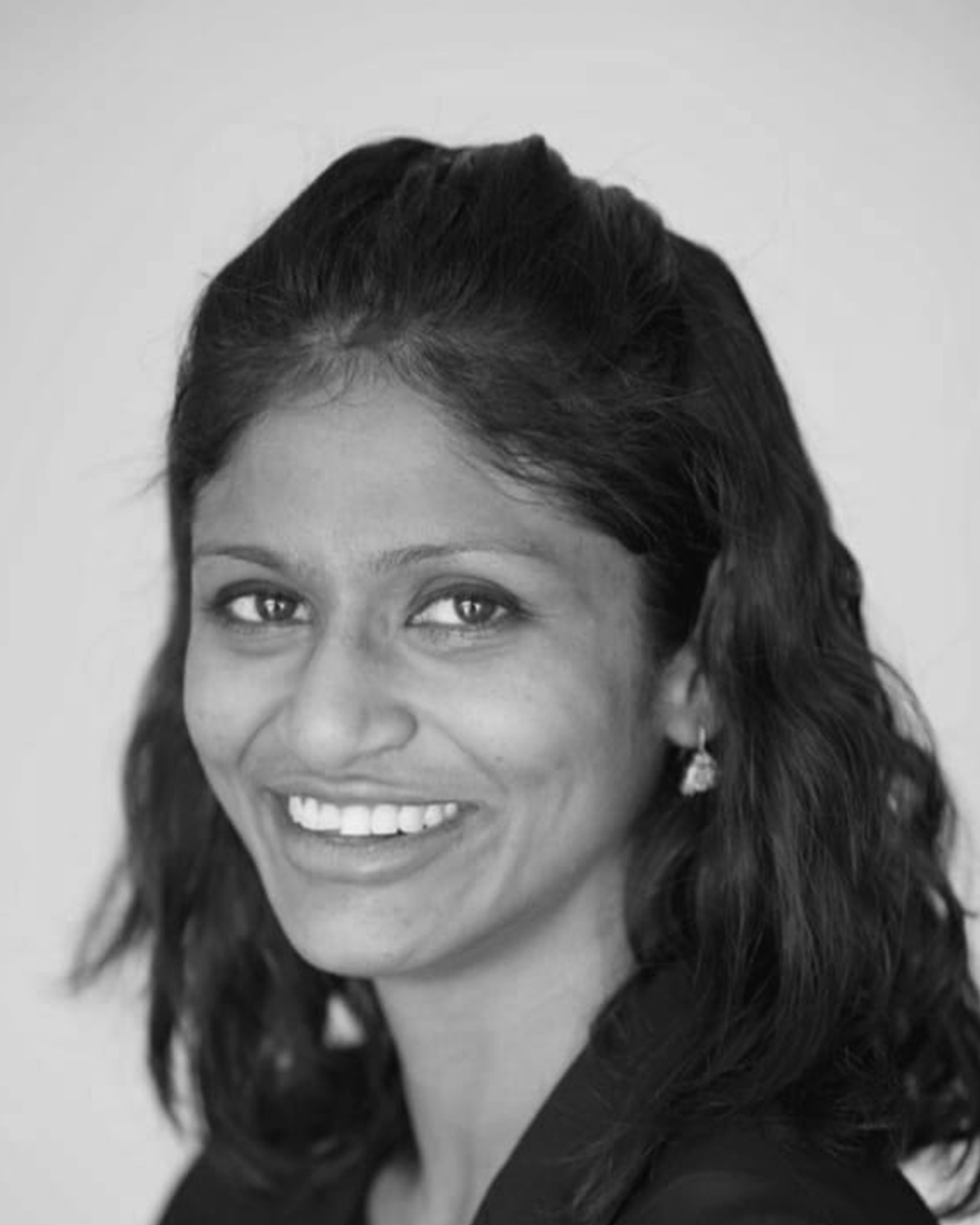 Hamsa Vijayaraghavan
South Asia Working Group Chair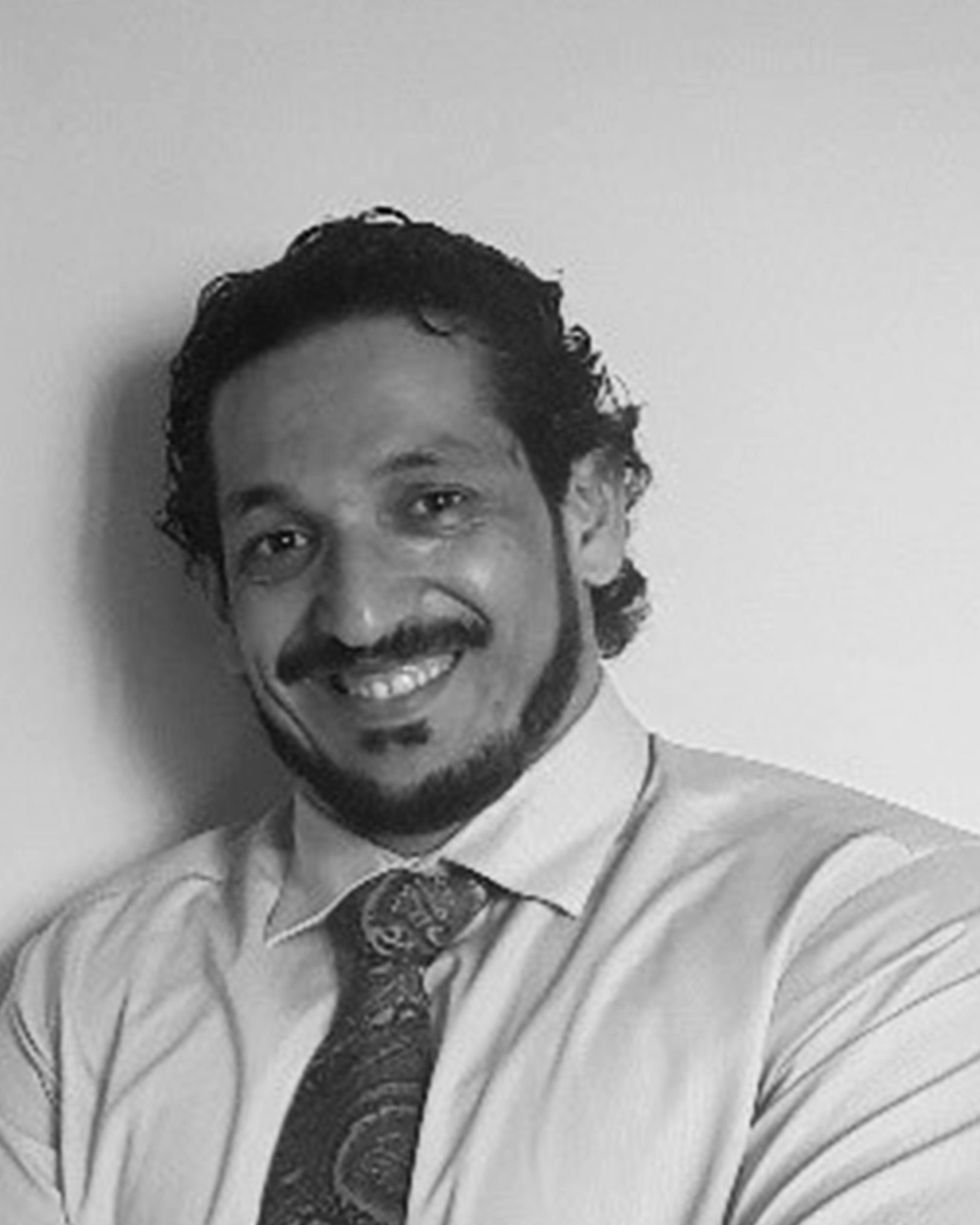 Wais Aria
South Asia Working Group Deputy Chair
Focus Areas and Work
APRRN in South East Asia has a particular focus on engaging with ASEAN and ASEAN member states. APRRN provides a platform for civil society and refugee-led organisations to conduct collaborative advocacy as well as strengthen capacities to address key issues affecting refugees in the ASEAN region. APRRN in Southeast Asia is:
Supported and engaged in development, implementation and monitoring of UPR recommendations and process for Southeast Asian country members and partners

Engaged with ASEAN through its various bodies to develop a regional protection framework

Engaged with ASEAN governments through direct advocacy

Advanced regional protection of stateless Rohingya refugees
Some of our current efforts:
Increase engagement of members in Southeast Asia in conducting advocacy through international mechanisms

Improve knowledge of Southeast Asia members on advocacy with Association of Southeast Asian Nations (ASEAN)

Create access for members to resources on the COVID-19 situation in relation to refugees in Southeast Asia

Strengthen capacity of refugee-led organisations through training and leadership opportunities

Support CBOs on the Thailand-Burma border in advocacy for better refugee protection
Latest
Working Group Chair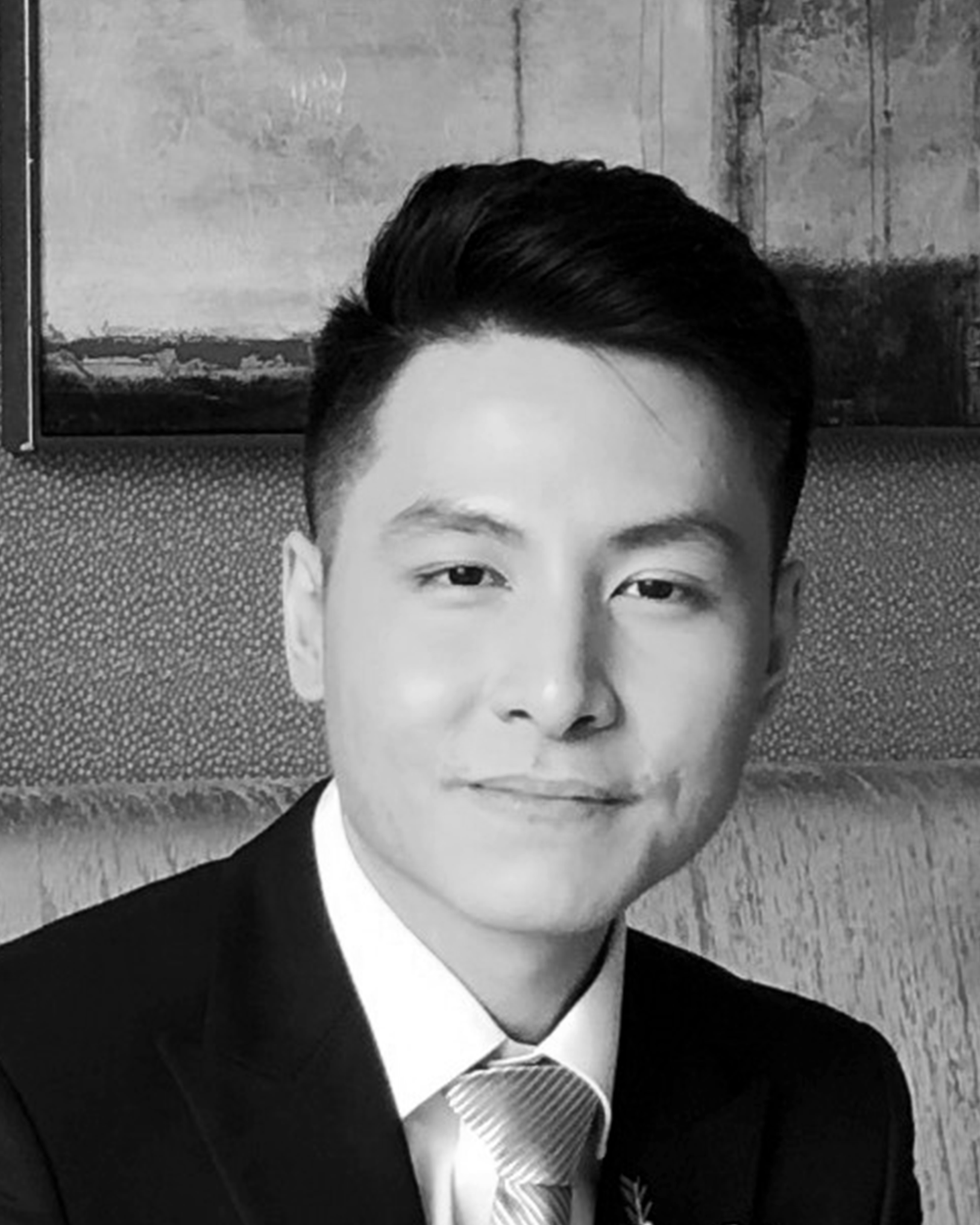 Julio Castor
Southeast Asia Working Group Chair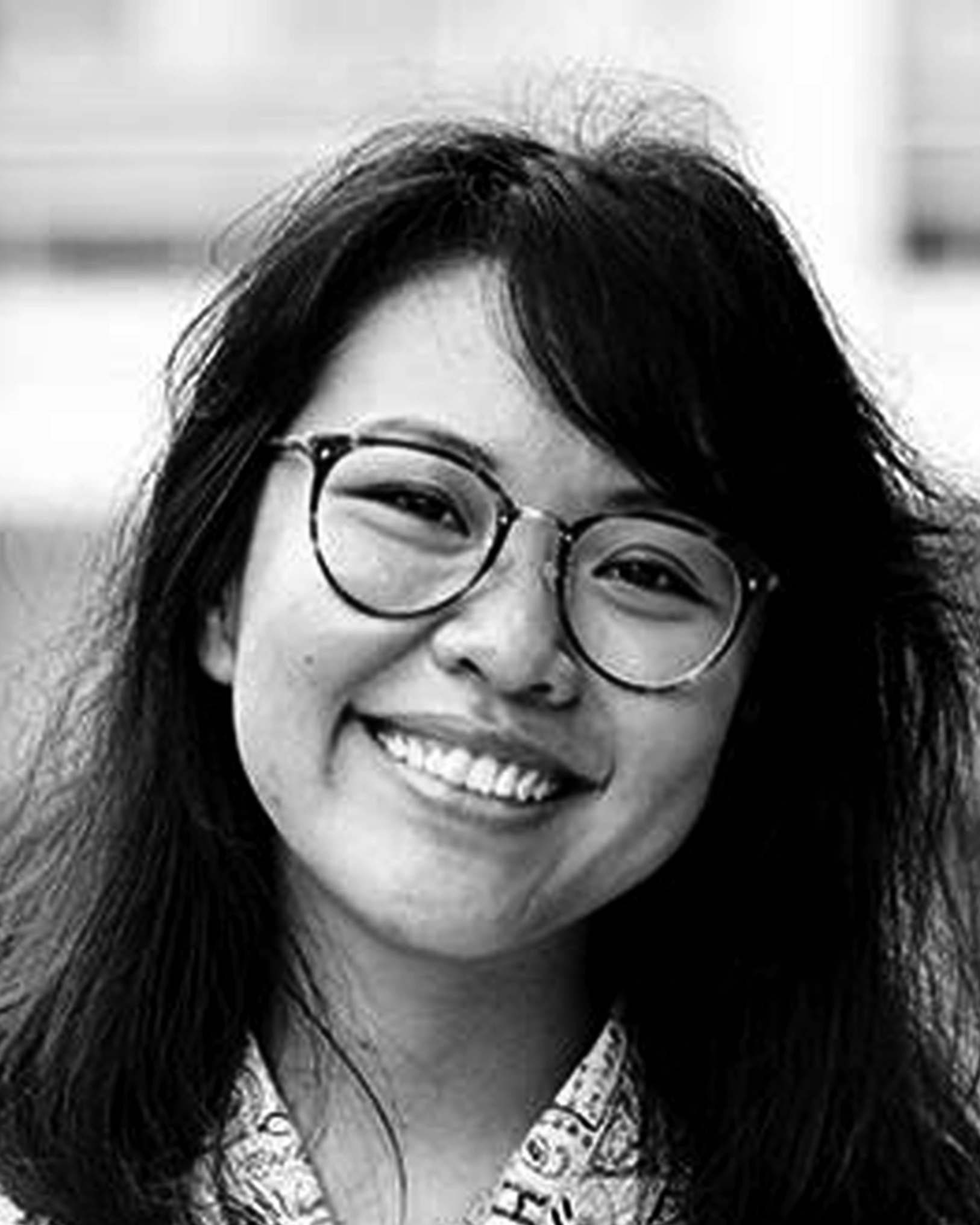 Mathilda Ho
Southeast Asia Working Group Deputy Chair