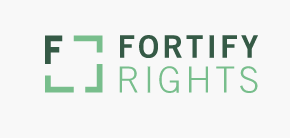 [Fortify Rights Vacancy] Rohingya Human Rights Associate
The Human Rights Associate conducts independent human rights research and documentation, advocates for change with decision-makers and relevant stakeholders, and facilitates technical support, access to opportunities, and protection for human rights defenders and affected communities. They provide country-based knowledge and lead the strategic direction of Fortify Rights' work within the countries where they work. The Human Rights Associate monitors human rights developments and serves as a focal point for representing the team and providing credible information on human rights concerns. The Human Rights Associate is a member of Fortify Rights's country team and receives strategic guidance and technical support all other teams, including Fortify Rights's team of directors, technical team, operations team, creative media team, etc.
What we do
Together, we work to advance the rights and inclusion of refugees and other people in need of protection in the Asia Pacific region—including refugees, asylum seekers, torture survivors and complainants, trafficked persons, IDPs, stateless persons, migrants in vulnerable situations, and returnees—so they may have equal and adequate access to assistance and protection, and to timely durable solutions
Upcoming Events
Updates of recent events and activities organised by APRRN, members and partners in the region.
Newsletter
Highlights of advocacy efforts undertaken by APRRN and partners over the past month, as well as upcoming activities and opportunities.
News Briefs (February 2023)
Our News Briefs bring you the latest highlights from the advocacy efforts of APRRN and our members, as well as keeping you informed on upcoming events and activities. We strive to provide regular updates on the network's activities and developments in the refugee protection sphere, alongside the emerging political climate in the Asia Pacific region. We welcome contributions from members! Please share your updates, information, or resources with Sharon at msco@aprrn.org.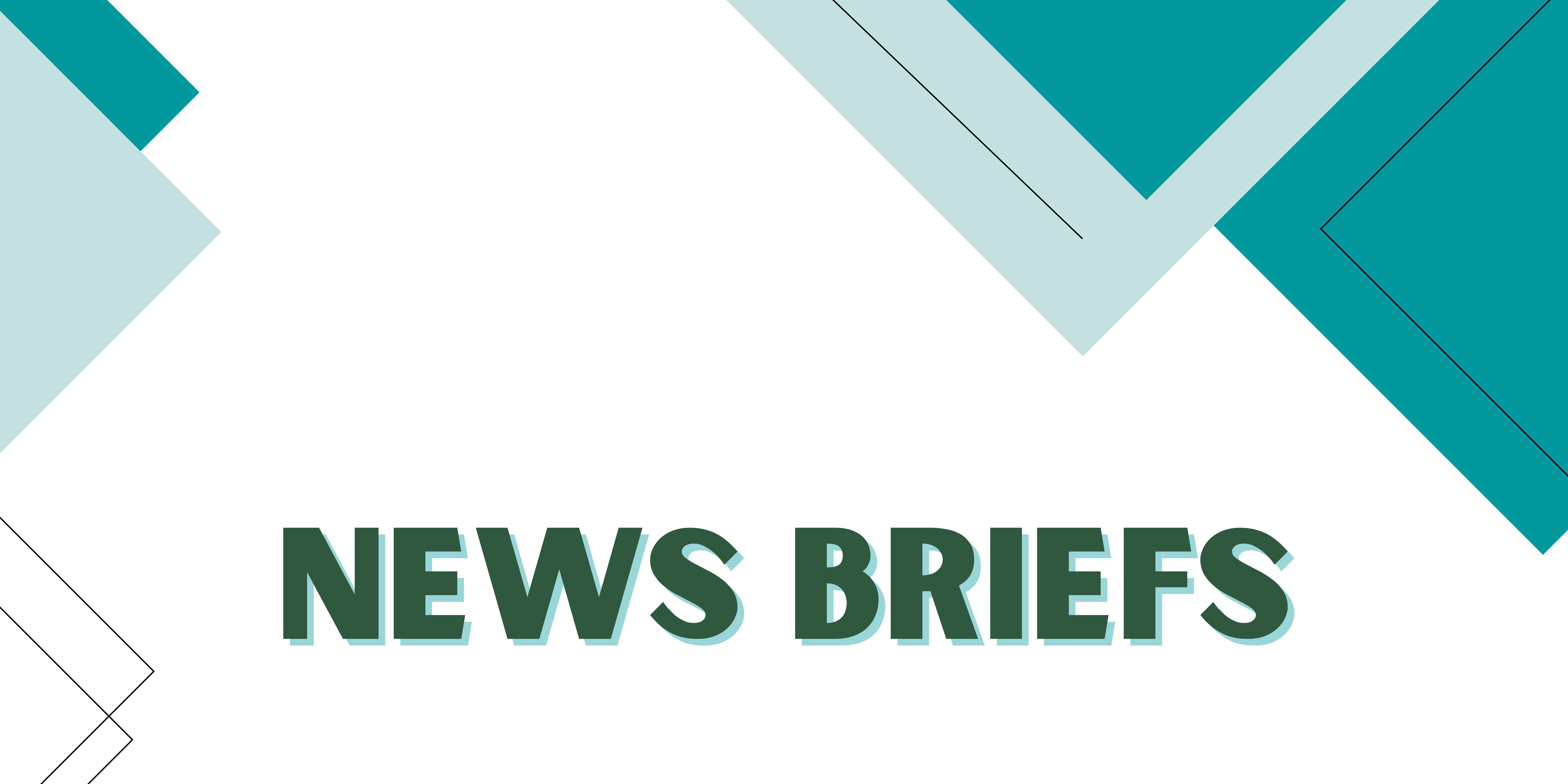 Latest Update
Up-to-date highlights of the work APRRN, members and partners are doing and what is happening in the region.