DECREASE OF THE PROTECTION OF HUMAN RIGHTS FOR ASYLUM SEEKERS: SUAKA STRONGLY CONDEMN THE REFOULEMENT OF AN ASYLUM SEEKER FROM MYANMAR
23 June 2023

(Jakarta, 22 June 2023) - SUAKA strongly condemns the decisions and actions of the Soekarno Hatta Airport Immigration which refused entry and refouled one asylum seeker from Myanmar on 21 June 2023. The repatriation was carried out at 21:11 WIB via flight QZ252.
Previously, on the same day, SUAKA received information regarding the refusal to enter and the detention of asylum seekers from Myanmar at Terminal 2F, Soekarno Hatta Airport since 02.00 WIB. The asylum seeker is identified as an adult male aged 35 years. Asylum seekers come with complete official documents and wish to seek asylum due to indications of threats of persecution by the Military Junta in their home country, Myanmar.
Based on information received from reliable sources, asylum seekers have explained their purpose for seeking asylum and are coordinating with UNHCR in this matter. Given this background, it is clear that asylum seekers are protected subjects through the application of the non-refoulement principle in international law and the protection of human rights.
Indonesia is not a State Party to the 1951 Refugee Convention. However, the application of the non- refoulement principle which prohibits the return of people (in this case refugees/asylum seekers) to areas where the threat of persecution is still identified, has been recognized as a universally binding customary international law practice. More explicitly, this principle is also regulated in Article 3 of the Convention against Torture which has been ratified by Indonesia. Furthermore, Indonesia itself has Presidential Regulation No. 125 of 2016 which regulates the matter of technical mechanisms regarding the acceptance of asylum seekers who are identified in the territory of Indonesia.
"We are disappointed with this repatriation action. This is a form of violation of the state's obligation to protect human rights and comply with international and national legal frameworks. This disappointment is also getting worse considering that this is not the first case and there is the potential for similar cases to occur in the future," said Atika Yuanita, Head of the SUAKA Association.
For the record, Indonesia as the host and one of the countries attending the G20 meeting in early 2023 has committed to ensuring respect for the protection of human rights for refugees. Of course, this action then becomes a contradiction of this commitment and the attitudes that have been made by the Government on previous occasions.
Through this release, SUAKA urges for an evaluation of the repatriation of asylum seekers, taking further action on the repatriation of asylum seekers, and preventing similar cases from occurring as a form of protecting human rights and fulfilling legal obligations.
"June 20 every year is celebrated as World Refugee Day. This commemoration can be the right momentum for all parties to be in solidarity and further strengthen the commitment to protecting human rights for refugees around the world. Instead of showing solidarity and commitment, the Indonesian government has shown inconsistency with its commitments through this act of repatriation." added Angga Reynady, SUAKA's Empowerment and Legal Aid Staff.
---
Contact person:
Atika Yuanita Paraswaty (081383399078)
Angga Reynady (081212378252)
Recommended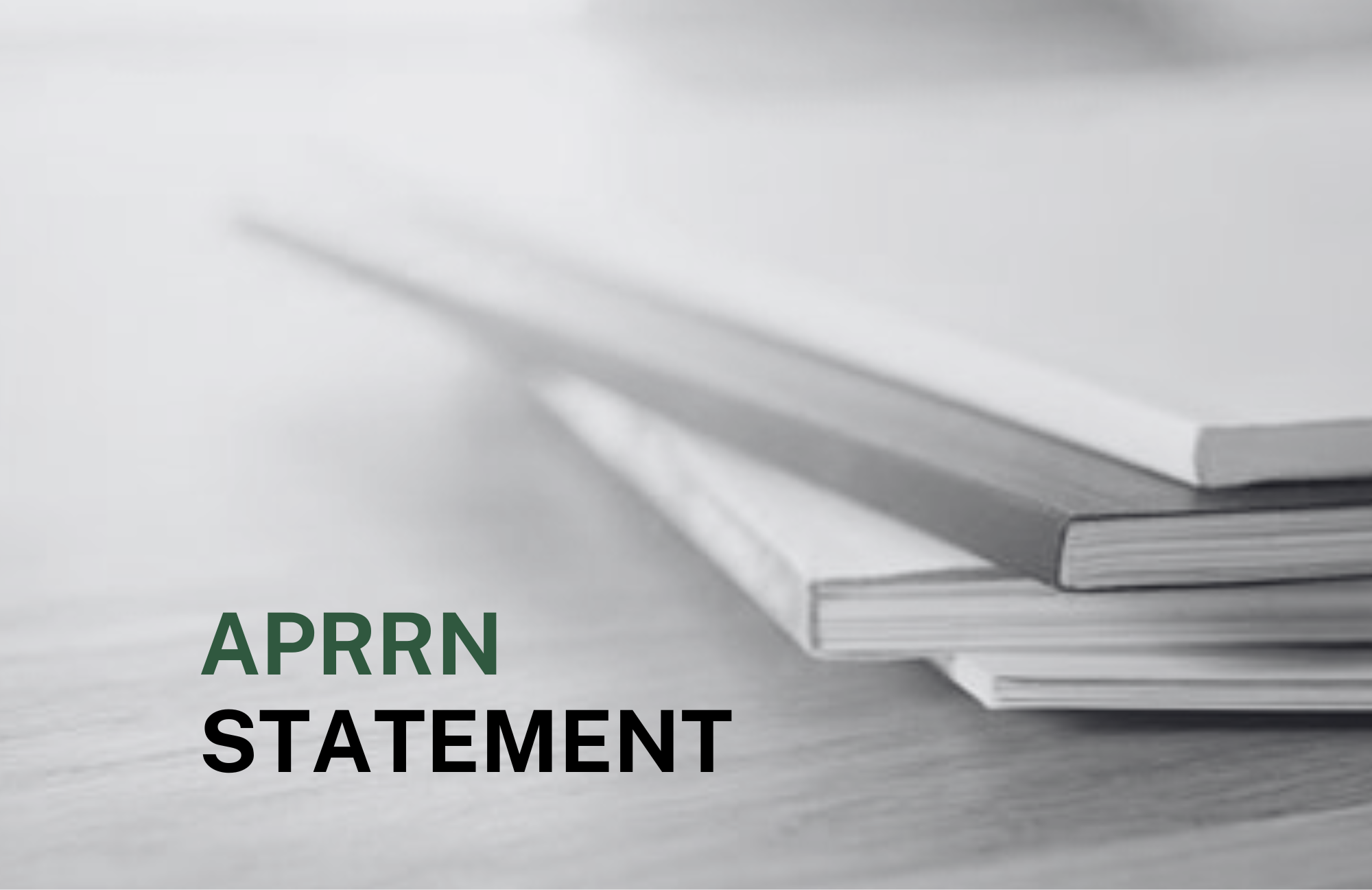 DURABLE SOLUTIONS
Nov. 30, 2023
Statements Delivered in the High-Level Meeting
In the face of one of the most pressing humanitarian crises of our time - the plight of Rohingya refugees - the Asia Pacific Refugee Rights Network (APRRN) recognises the crucial role played by Rohingya refugee-led organisations (RRLOs). This preface introduces a series of impactful statements addressing the imperative need for acknowledging and empowering RRLOs in building resilience and seeking sustainable solutions that were delivered at the High-Level Meeting on Rohingya Refugees held on 17th October 2023 in Bangkok, Thailand.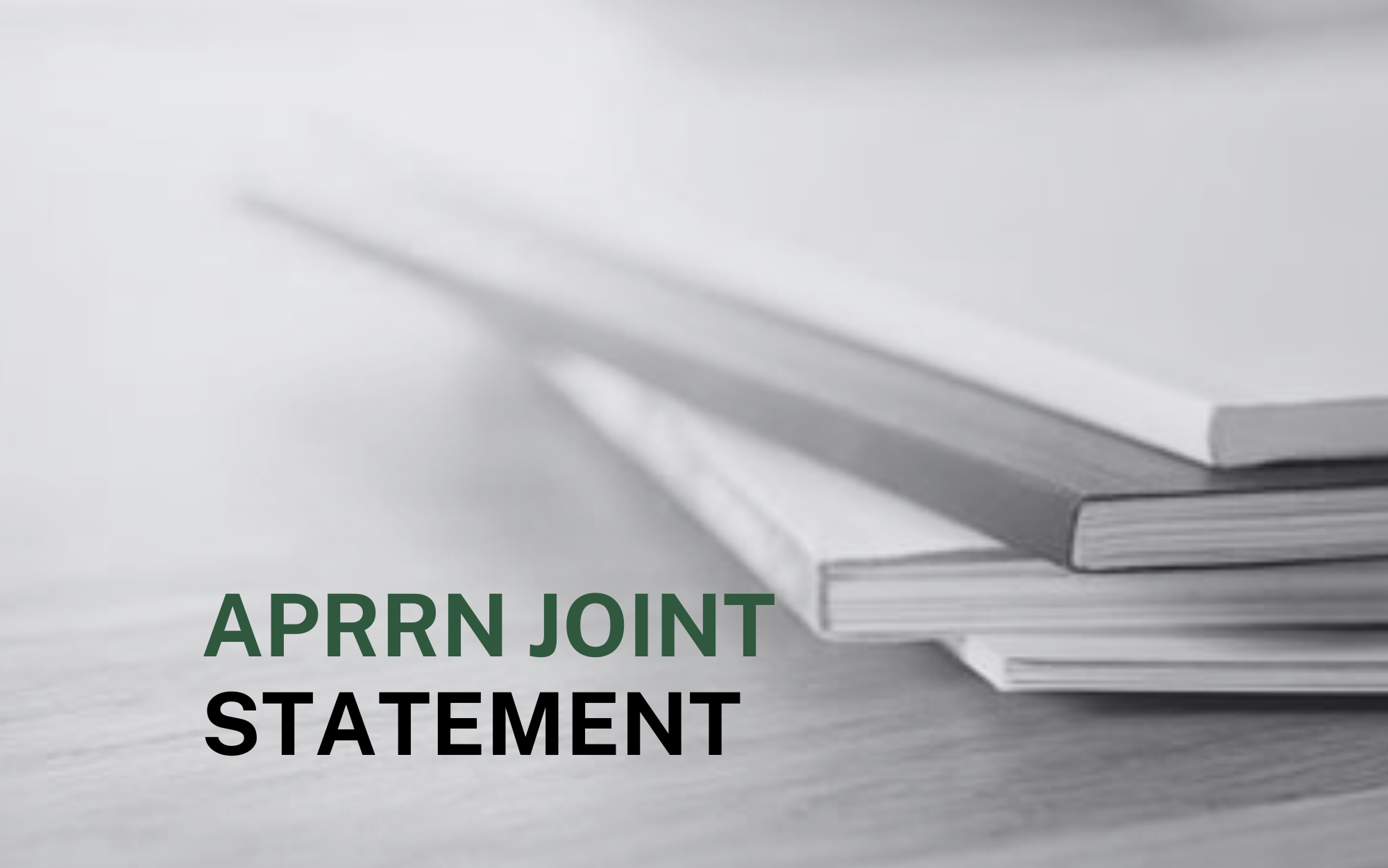 DURABLE SOLUTIONS
Nov. 29, 2023
Refugees and Migrants as Actors of Development: Bringing and amplifying migrants' and refugees' voices in the population and development discourse
On November 17, 2023, the Asia Pacific Refugee Rights Network (APRRN) and the Asia Pacific Mission for Migrants (APMM) organised a 75-minute side event entitled "Migrants and refugees as actors of development: Bringing and amplifying migrants and refugees' voice in the population and development discourse." The side event was organised during the 7th Asia Pacific Population Conference (7APPC) held in the United Nations Building in Bangkok, Thailand.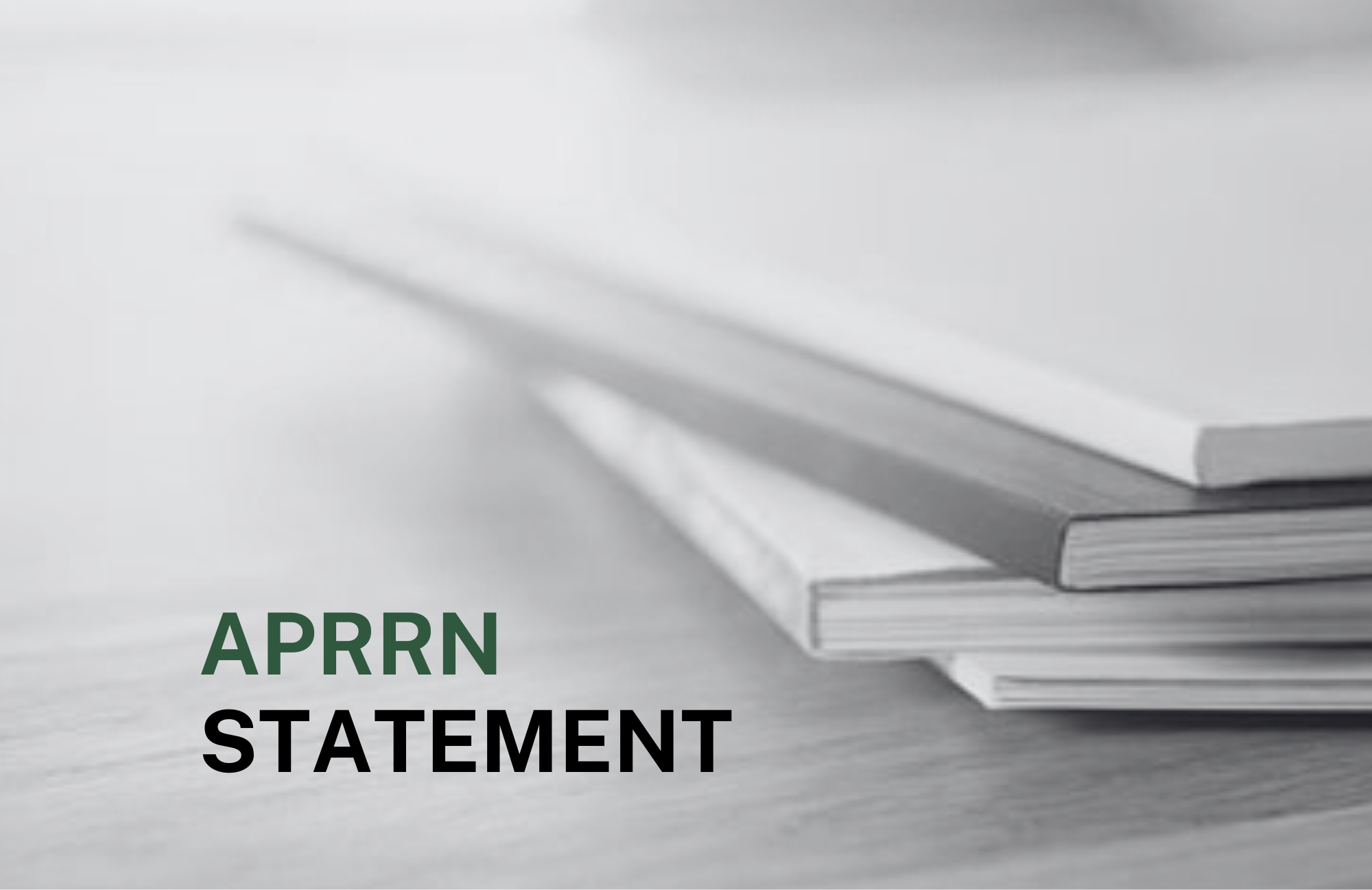 DURABLE SOLUTIONS
Oct. 13, 2023
APRRN Urges Pakistan Not to Deport Afghans Seeking Safety within its Borders
The Asia Pacific Refugee Rights Network (APRRN) is extremely concerned by the Pakistani government's announcement that all undocumented asylum seekers, including an estimated 1.7 million Afghan nationals living in Pakistan, must leave before 1st November voluntarily, or face deportation. This has led to arrests, detentions, and evictions spreading fear amongst Afghans and other refugees in Pakistan. We call for the immediate cessation of this policy to protect the rights of people seeking asylum and provide access to timely registration.